Chatbox name: Peace
-InGame name: Hope
-How long have you been playing Globalpkers? 1 month
-do you have atleast 20 post on forums? Yes.
-Provide 4 pictures of you helping
-What time zone/country do you live in? I live in Virginia... Est timing.
-why should you be moderator of the chat box? (ATLEAST 4 LINES)
I think i should be mod because i help new comers. I have been playing globalpkers for a long amount of time now and i want to help new players since im used to the game. First of all, I would like to let you know that my real life name is Matthew. I am 13 years old. Very helpful and nice (but may get stessed at points...) Alright since you know me now (kinda) I want you to know that i have been advertising this server for a long time and ive gotten about 7 or 8 people to join but only about 4 still play. Please vote yes or no. Thank for your time and thank you for reading.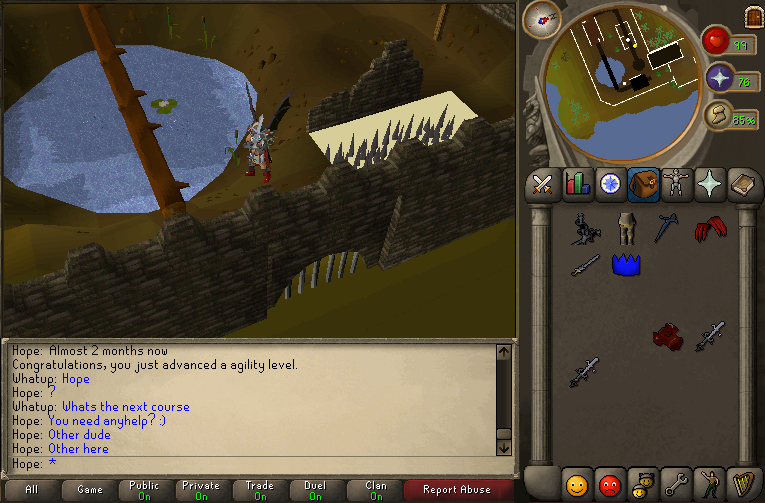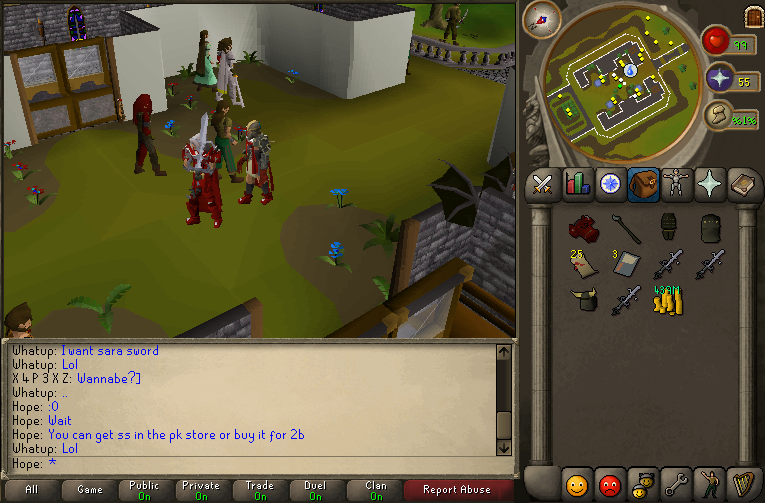 Peace




Posts

: 40


Join date

: 2010-02-13




fdp137




Posts

: 36


Join date

: 2010-01-26


Age

: 27



no for me, literaly never ever seen u on...

drew teh n33bz0r




Posts

: 81


Join date

: 2010-02-18


Age

: 26


Location

: swan hill, AUS FTW



Im on all day lmao ask people.

Peace




Posts

: 40


Join date

: 2010-02-13



peace ive seen u on when i use to play till i got banned and reset and i also hate when ppl take screenies of them asking ppl for help and say they he;ping them or giving items like honestly

3urogirl12




Posts

: 335


Join date

: 2010-01-25


Age

: 27


Location

: europe




---
Permissions in this forum:
You
cannot
reply to topics in this forum