In-game name: Auz Ripp3r
Name: Ricky
Age: 15
Do i have 20 posts? yes i do =]
How long have you been playing Globalpkers? I started playing like the fourth day since it has been out. i think or a week...
Hobbies: I like riding my Motorbike, bike, scooter and athletic. I like computers and playing games like GlobalPKers.
Why I want Mod? I want mod because I'm very helpful, i like meeting new people, im a nice person, i get along with others and i think it will be a great experience for me. =].
Reasons why i should be Mod? Well i help this server alot, i have donated an i vote regularly. I am very active, i use forums a bit (rank 6th atm) and im in the chat box most of the time im on the server, so if your having trouble getting on server go into chat and i might have some ideas of helping you.
Active: I'm fairly active i play about 2-3 hours weeknights and about 4-6hours weekends. (Im on forums and chat box during these times too)
Timezone: I live in Australia. (gmt+10:00)
Thank-you for looking at my Mod Application. =]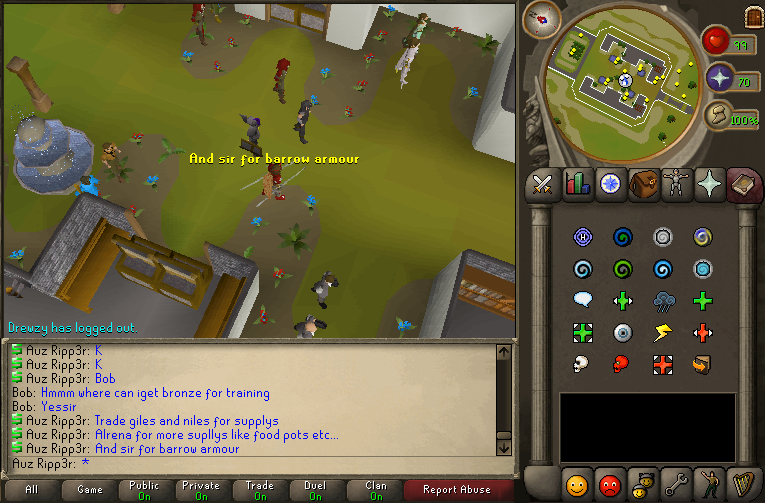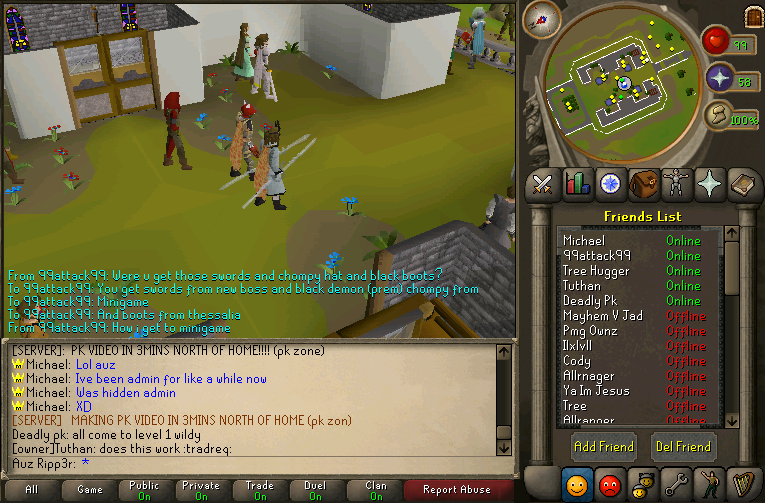 Last edited by Auz Ripp3r on Sat Mar 06, 2010 6:39 am; edited 2 times in total

Auz Ripp3r




Posts

: 191


Join date

: 2010-01-28


Age

: 25


Location

: Gellibrand, Australia



well im going to have to vote yes because your always helping your active and i think your mature enough to not abuse the mod controls. i think you would be a pretty good mod just put a little more pictures up of you helping

ty m8... np the pictures will be coming soon i got some up just need to find some1 to help lol


Auz Ripp3r




Posts

: 191


Join date

: 2010-01-28


Age

: 25


Location

: Gellibrand, Australia



lol kk and so far i have 19 dled pics of me helping lol but im not posting to become ad admin im gonna work hard for it
Please use the correct format *read the sticky's Under become a staff* post 4 pictures of you helping.

Allranger




Posts

: 551


Join date

: 2010-01-26


Age

: 34


Location

: USA,North Carolina



kk i got 2 so far... im trying my hardest but there is no new players lol


Auz Ripp3r




Posts

: 191


Join date

: 2010-01-28


Age

: 25


Location

: Gellibrand, Australia



4 pics now


Auz Ripp3r




Posts

: 191


Join date

: 2010-01-28


Age

: 25


Location

: Gellibrand, Australia




---
Permissions in this forum:
You
cannot
reply to topics in this forum